---
Brussels University Hospital and Cofely Engie choose The Parker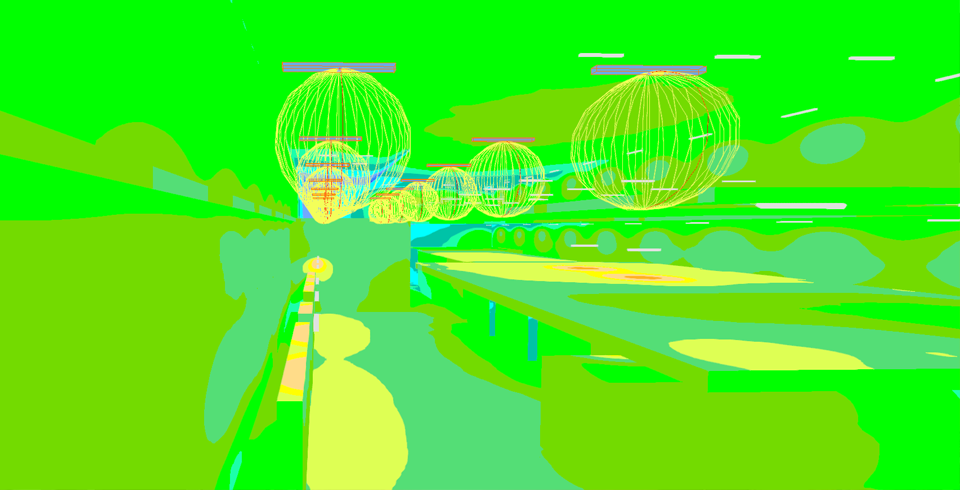 The Brussels University Hospital and Cofely Engie have retained "The Parker" as the best solution for relighting the technical areas of the UZ in Jette.The decisive elements in the contract award are the excellent investment amount / light output ratio and the smart sustainable aspects in the concept of this fixture.The housing of The Parker is entirely made of aluminum, has more than 1.5m² of effective cooling area and the most critical components such as power supply and PCB board are individually replaceable.After testing and comparisons, many industrial partners have already found their way to this professional LED fixture.A well thought-out design, high-quality components (such as Epistar SMD LED chips and Meanwell power supplies) make this fixture a winner in the segment.Do you also want more information about this fixture?Click here: http://ledhandel.eu/products/NL/61/The_ParkerOr contact us for more information.
---
Some satisfied end customers
Ideas and concepts
We invest a lot of time and research into new concepts, products, technologies. That way we can always provide our customers with up-to-date high-end products.
Latest new technologies
Optimized production and flexible R&D developers result in the latest new up-to-date technologies.
Design & OEM
We produce OEM products and specialize in custom development.
Circular LED
Our products are produced in such a way that all critical parts are replaceable, ready for a second, third, fourth, ... life cycle. This is a real win situation in your investment in the medium long and long term.
---