---
Ternat industrial zone secured with LED emitters.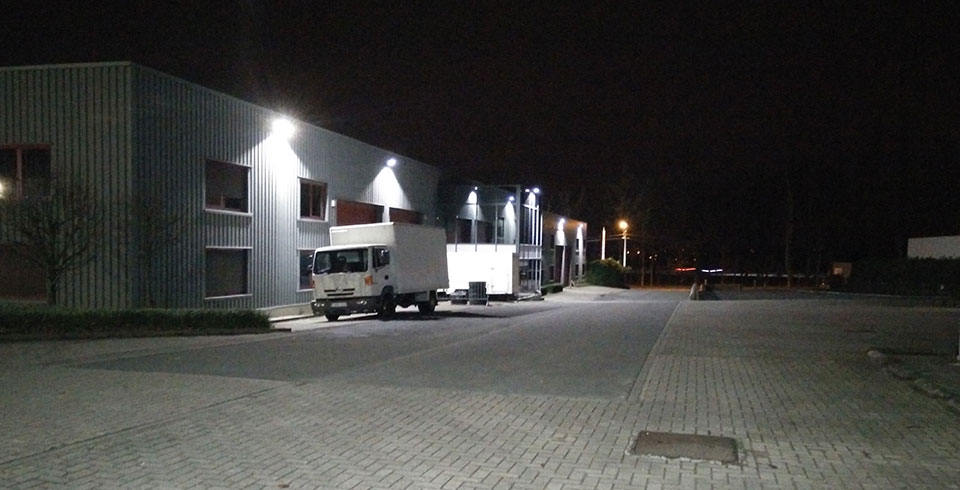 Ternat industrial zone has decided to work out the entire zone with LED lighting from LEDHandel.eu. The heaters that were used are 50 Watt and the type: VSTND-50W-DW-65. They replace the 150 Watt old lighting and give up to 35% more light for 1/3 of the consumption! The result is great, no more dark zones and excellent security for the buildings. Our professional heaters can be found here:
click here
---
Some satisfied end customers
Ideas and concepts
We invest a lot of time and research into new concepts, products, technologies. That way we can always provide our customers with up-to-date high-end products.
Latest new technologies
Optimized production and flexible R&D developers result in the latest new up-to-date technologies.
Design & OEM
We produce OEM products and specialize in custom development.
Circular LED
Our products are produced in such a way that all critical parts are replaceable, ready for a second, third, fourth, ... life cycle. This is a real win situation in your investment in the medium long and long term.
---