---
Relighting of old offices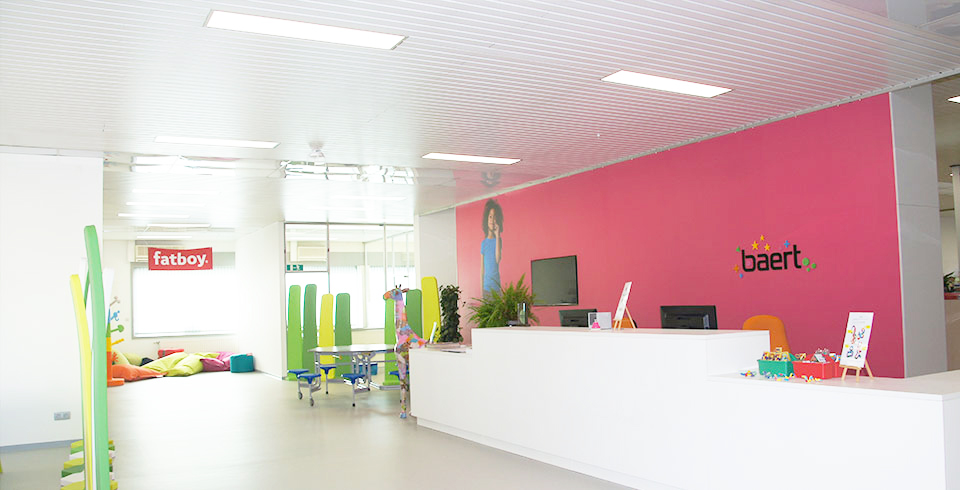 Everyone still knows them ... those annoying iron slat ceilings with built-in fluorescent fixtures.The client did not want to replace this with the renovation / refurbishment of the existing offices.That is why LedHandel provided its own bracket system on the existing The Flat Hanger 120x30cm.This made it very easy to replace the existing luminaires with these panels.4000Kelvin (daylight) was chosen so that the working environment became pleasant and bright for everyone.The light study was conducted by LedHandel.On the basis of substantially lower consumption per light point, and partly due to the fact that internal climate control no longer needs to cool the conventional ballasts, this project achieves 81% energy savings.Less energy consumption and a higher light intensity (on average 38% more lux) means a win-win situation for the client in this office project.In addition, for this project the client has recourse to our subsidy service, allowing him to recover 20% of the investment amount.
---
Some satisfied end customers
Ideas and concepts
We invest a lot of time and research into new concepts, products, technologies. That way we can always provide our customers with up-to-date high-end products.
Latest new technologies
Optimized production and flexible R&D developers result in the latest new up-to-date technologies.
Design & OEM
We produce OEM products and specialize in custom development.
Circular LED
Our products are produced in such a way that all critical parts are replaceable, ready for a second, third, fourth, ... life cycle. This is a real win situation in your investment in the medium long and long term.
---